Bodyline Automotive Restyling
For more than 35 years Bodyline Automotive Restyling has been supplying the automotive industry with products that restyle, enhance and upgrade the vehicles of Australia.
Bodyline is dedicated to Quality Products, Competitive Pricing and Service.
We are the leaders in Roller Cover / Shutters for Aussie pickups in Australia. Having developed and tested our Roller Covers, we supply Australia wide to dealers and retail customers.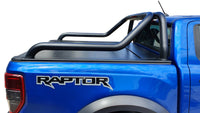 Testimonials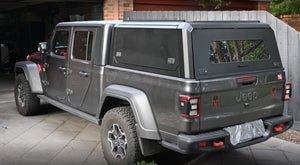 Jae 17 November 2022
Titan canopy installed here. it's perfect and fantastic high quality for my 2021 Jeep Gladiator.
Very solidly built with an excellent and durable finish. I love the side opening doors – they give me plenty of access to the truck bed.
Thank you.
Jae
SEE PRODUCT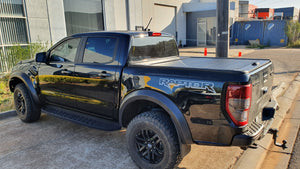 Rob 22 October 2022
AMAZING AFTER SALES SEVICE. I recently bought 2021 Ford Raptor which had a Bodyline Roller shutter fitted. There was a small issue with the lock (not caused by Bodyline) which I emailed them about. Within a day they had organised to forward me a new lock no questions asked. Congratulations Bodyline for your fantastic service. Highly recommended
SEE PRODUCT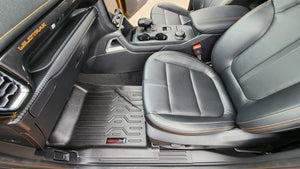 John 17 September 2022
Great mats for my Ranger. Fit perfectly, was kept updated and they arrived as scheduled, fair pricing and a great company to deal with. Highly recommend Bodyline!
SEE PRODUCT